Pharmaceutical | Medical
We propose a wide range of extrusion – blow moulding machines to cover all your manufacturing needs for small containers for the pharmaceutical and medical sectors.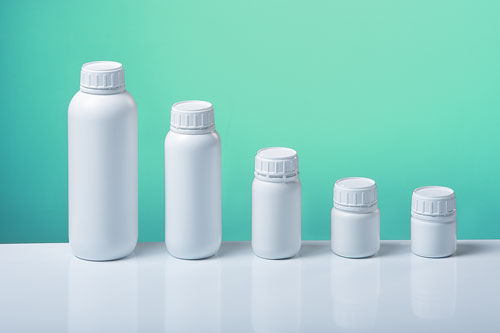 Safety, aesthetics, and cleanliness are extremely important selection criteria.
Different plastic materials are used for manufacture but in general HDPE and PET are widely used for their good mechanical properties.
Depending on the quality of finish desired, several manufacturing options are possible. Our experts are available to discuss your projects with you and guide you in selecting suitable equipment.
These processes require minimum operator contact and for this reason our machines are fully automated.
The latest-generation controllers we install on our machines offer multiple possibilities, in particular the storage of production parameters. This means that series changes are faster.
Our machines offer the following benefits:
Cleanliness
Fast cycle times
Regular and precise movements for maximum safety in production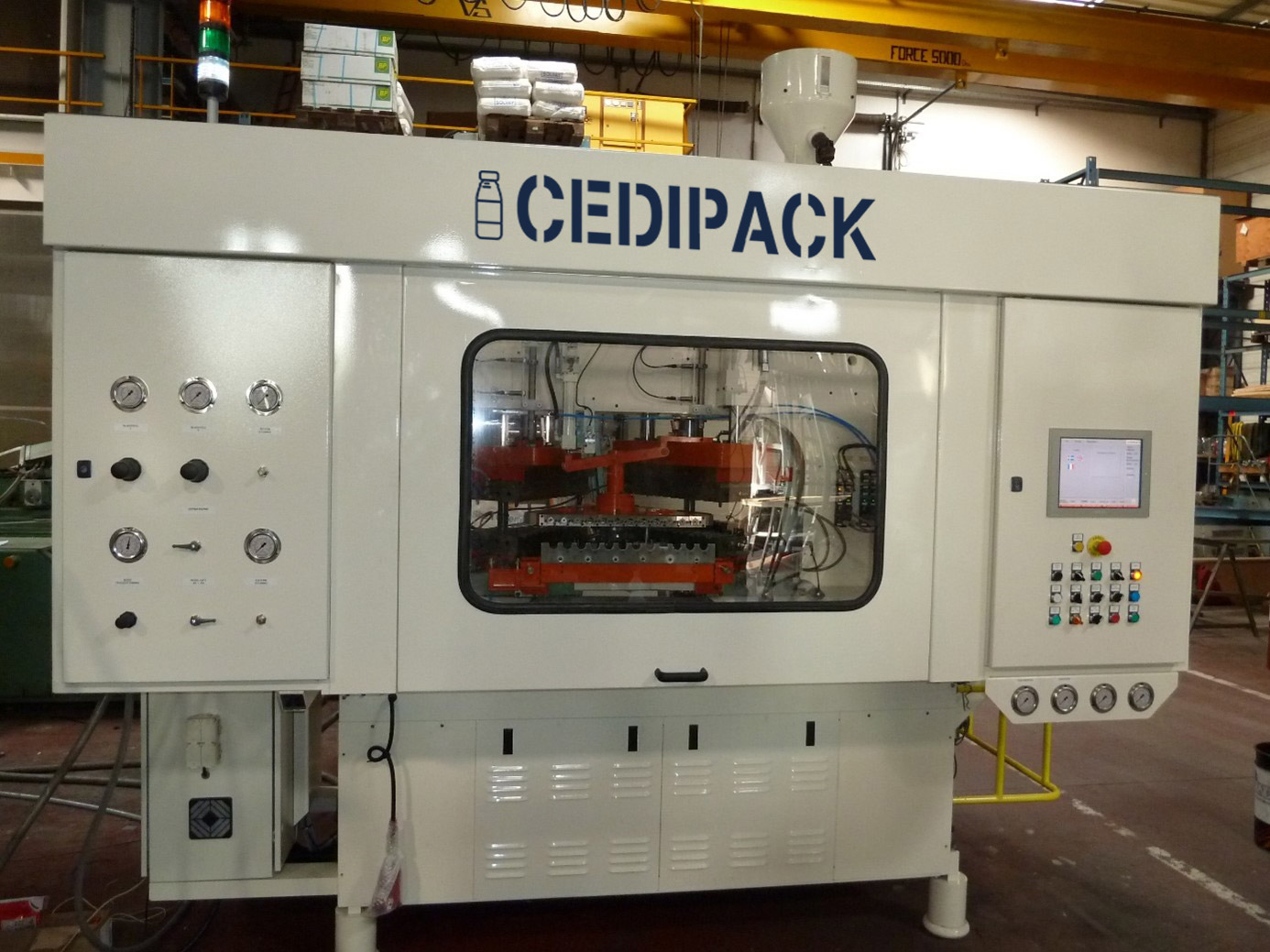 I'd like more information