Commissioning and training
Our team comes to your site
Assembly done with your technicians
Commissioning of production machines
Your production and maintenance operators receive full training
CEDIPACK is state-accredited to deliver professional training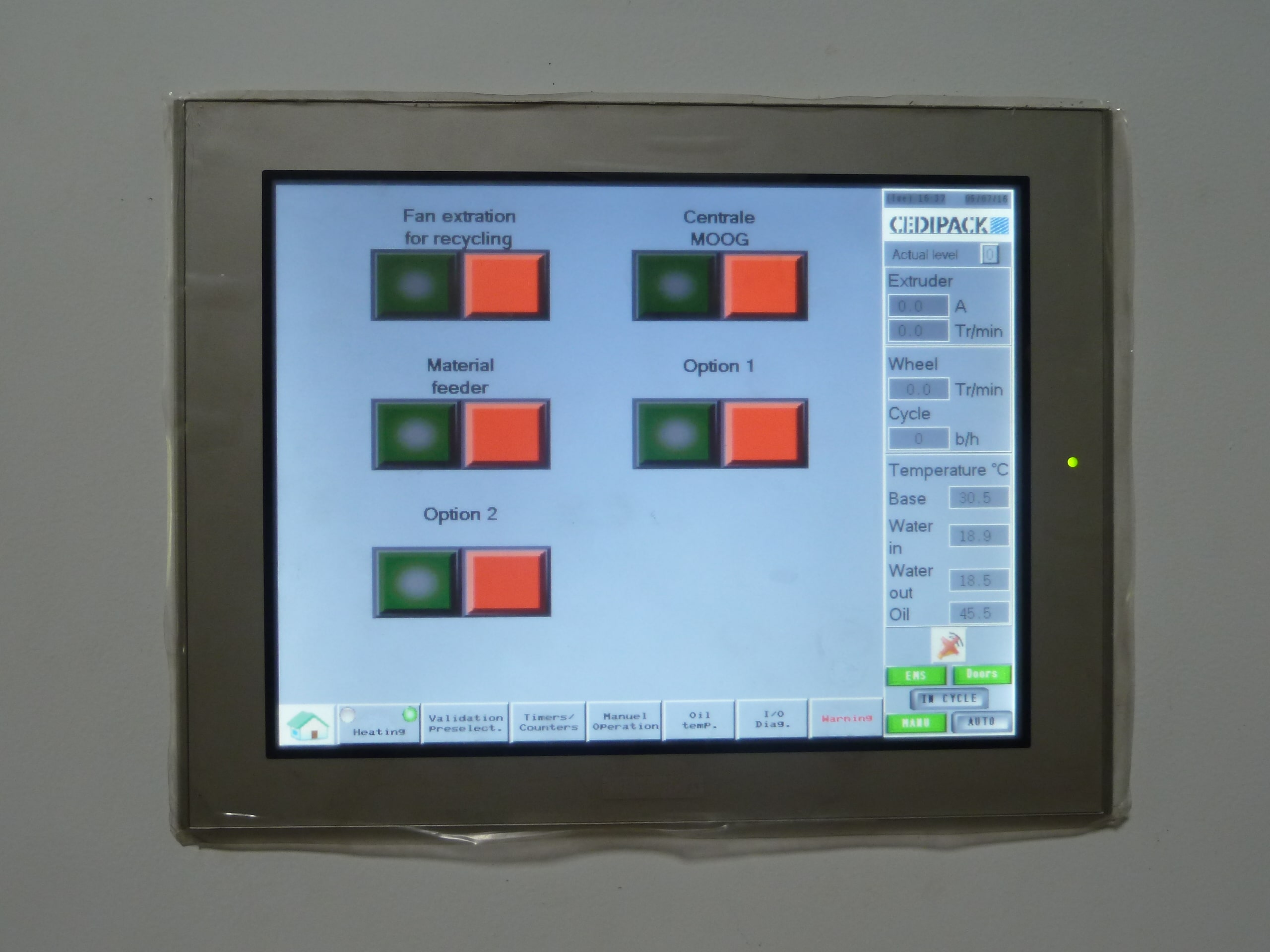 Reassurance of successful commissioning!
40 years of experience in blow-mould manufacturing of bottles, containers, etc.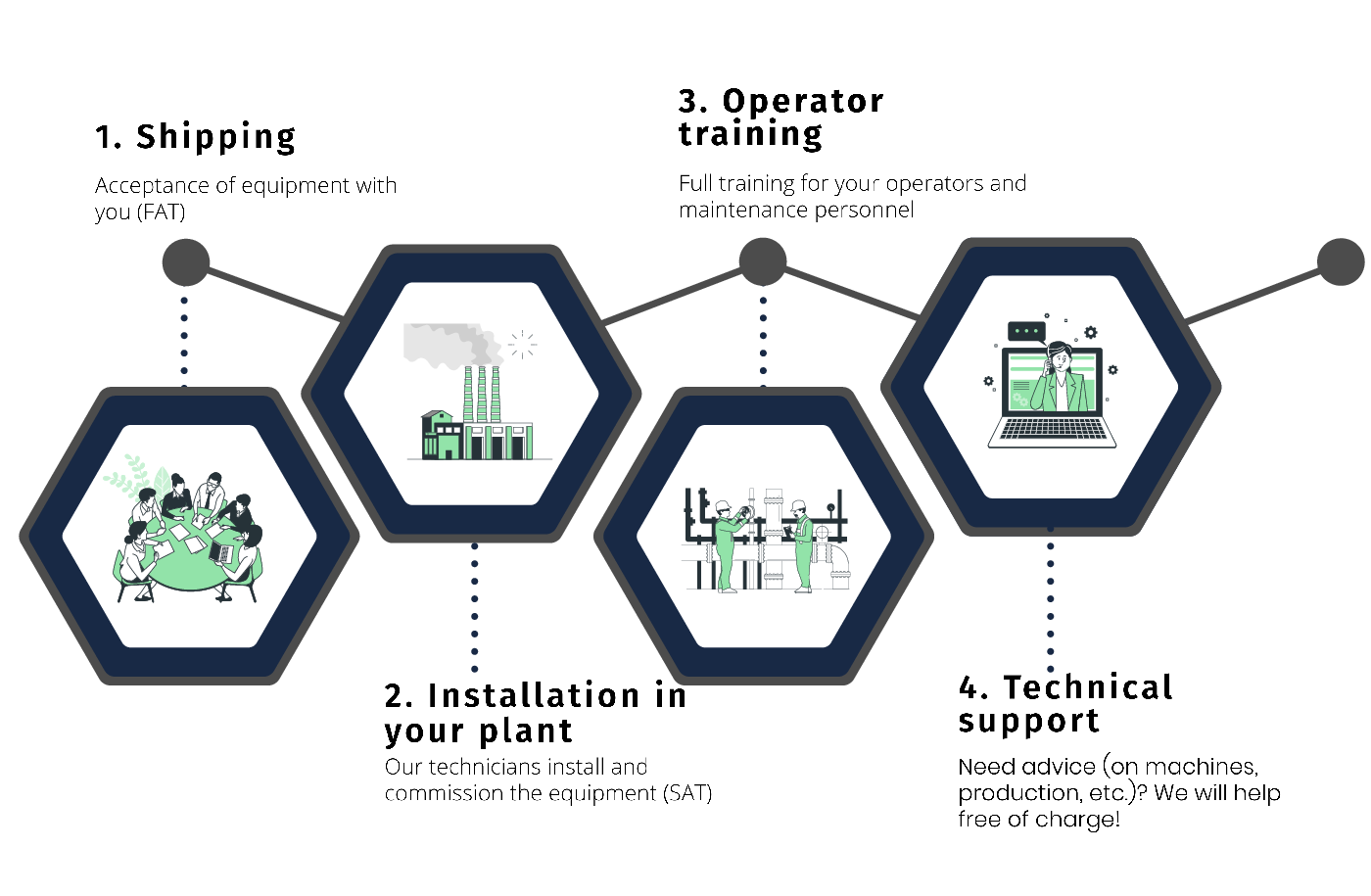 For optimal training, we generally provide courses in two separate phases:
Initial Training Phase
During the first machine commissioning phase, we provide training on the basic techniques required to use the machine. We address the central topics and you carry out the first adjustments under our supervision.
Second Training Phase
A very rich phase of training as operators already have some experience with the machine and their curiosity is stronger. We cover all possible unforeseen issues and offer suitable solutions (e.g. changing moulds, tools, adjustments, etc.).