Over 30 years of experience
in the expert appraisal, rebuilding and optimisation of blow moulding machines!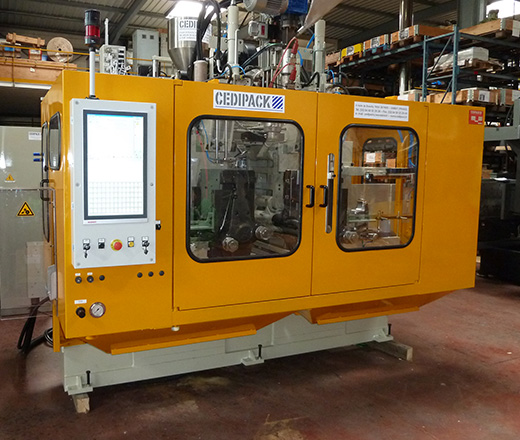 Since 1989, we have loyally supported our customers in designing their packaging, right through to commissioning their plastic packaging blow moulding projects.
Over three decades, we have acquired extensive experience and regularly refresh our skills to offer our customers machines featuring the latest technologies.
We make the human factor the core focusof our business and the expert skills of our technicians will meet all yourrequirements with custom solutions.
Our factory in the heart of the Alps features a host of systems enabling us to refurbish machines under optimal conditions.
Our aim is to offer you the best cost-effective quality for machines and services, while securing a long-term relationship.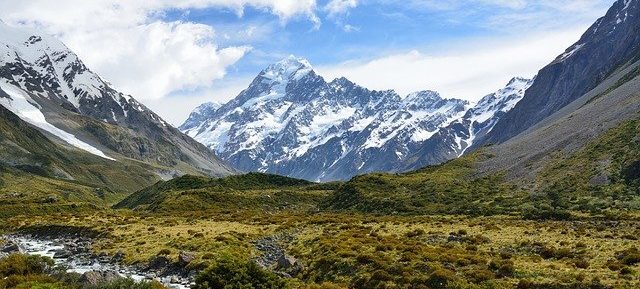 CEDIPACK is committed to a genuine sustainable development policy as we seek not only financial performance, but also good social and environmental results. Our machine refurbishment activity means we contribute directly to reducing heavy metal waste such as steel and air pollution.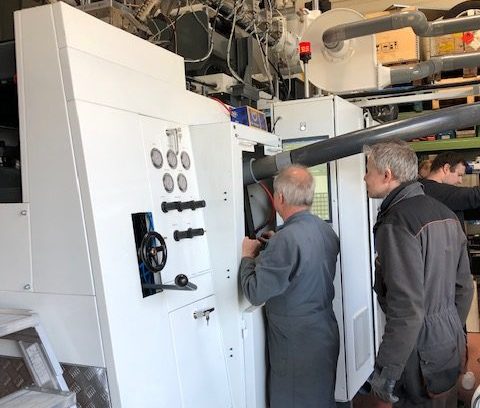 Our core activities
As-new refurbishment of all machine makes
Preparation of machines as per specifications
Moulds and peripheral equipment
Turnkey installation on site
Operator training
Efficient after-sales service