Technical parts
We supply refurbished extrusion blow-moulding machines which can be used to make parts for vehicle manufacturers (e.g. glass-fibre reinforced PP air ducts).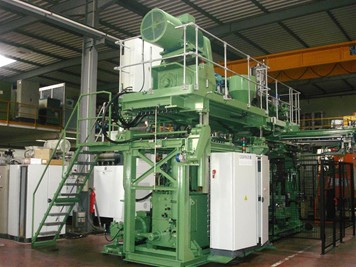 Our machines feature highly advanced technologies which means that prototypes can be produced just as easily as serial parts.
When installing moulds on machines, we perform a range of tests in extreme conditions to determine the technical limits of machines.
Depending on the specifications, we can modify and configure machines to meet customer requirements.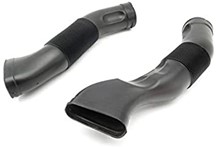 I'd like more information